An Austrian Tradition
After coming to America from Austria in 2011, I wanted to bring the flavors and traditions of my home country with me. Following Austrian tradition, I was inspired to create a sustainable oil-seed culture, connecting local farms in upstate New York to local markets. My organic cold-pressed oils and proteins are the realization of this dream and the fulfillment of values shared by my family, our Austrian culture, our local farmers, and now… you!

From my family to yours,


Customer Reviews
06/21/2021
Karen-Marie K.

United States
I love Ulli's Camelina Oil!
I use Ulli's Oil Mill oils due to their high quality and exceptional flavor. I use these wonder oils to make high quality masques and treatments. They are far and away the best oils. Please support Ulli's Oil a wonderful small business!
07/07/2021
Ulli's Oil Mill
Dear Karen-Marie, Thank you for your lovely review and your support! Have a great summer, Ulli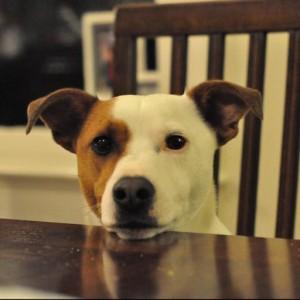 R
05/26/2021
Rebecca

United States
Best oil I've ever tasted
Much more flavorful than olive oil. Love it drizzled on pasta & greens.
06/08/2021
Ulli's Oil Mill
Thank you for your review. That makes me very happy! It is delicious, healthy and locally grown. Maybe you want to try drizzling it over your vanilla ice /greek yoghurt next.
12/24/2020
Ann R.

United States
Camelina oil
It was a gift for a foodie friend. She was excited to try it and seemed to like it.
12/17/2020
Sharon

United States
Thank goodness for Ulli's organic products
I just received my first bottle of Ulli's organic Camelina oil. I was so looking forward to trying this oil. Due to all the hand washing to prevent Covid my skin has become so dry, I have read about the extensive benefits of this specific oil, very impressive, high in Omega 3's and vitamin E which is extremely healing to the skin. In addition Camelina oil is an anti-inflammatory, helps with immunity and arthritis etc... when taken internally. And I love that Ulli's products are all ORGANIC (from USA agriculture) and of the highest quality available on the market. I feel I can trust all products sold by this company to be safe and healthy to consume. I tried the oil on my hands and face yesterday as soon as it was delivered and I already feel some relief thankfully. I think anyone would be happy with this oil. I will look forward to also trying it in my cooking for a new added flavor.